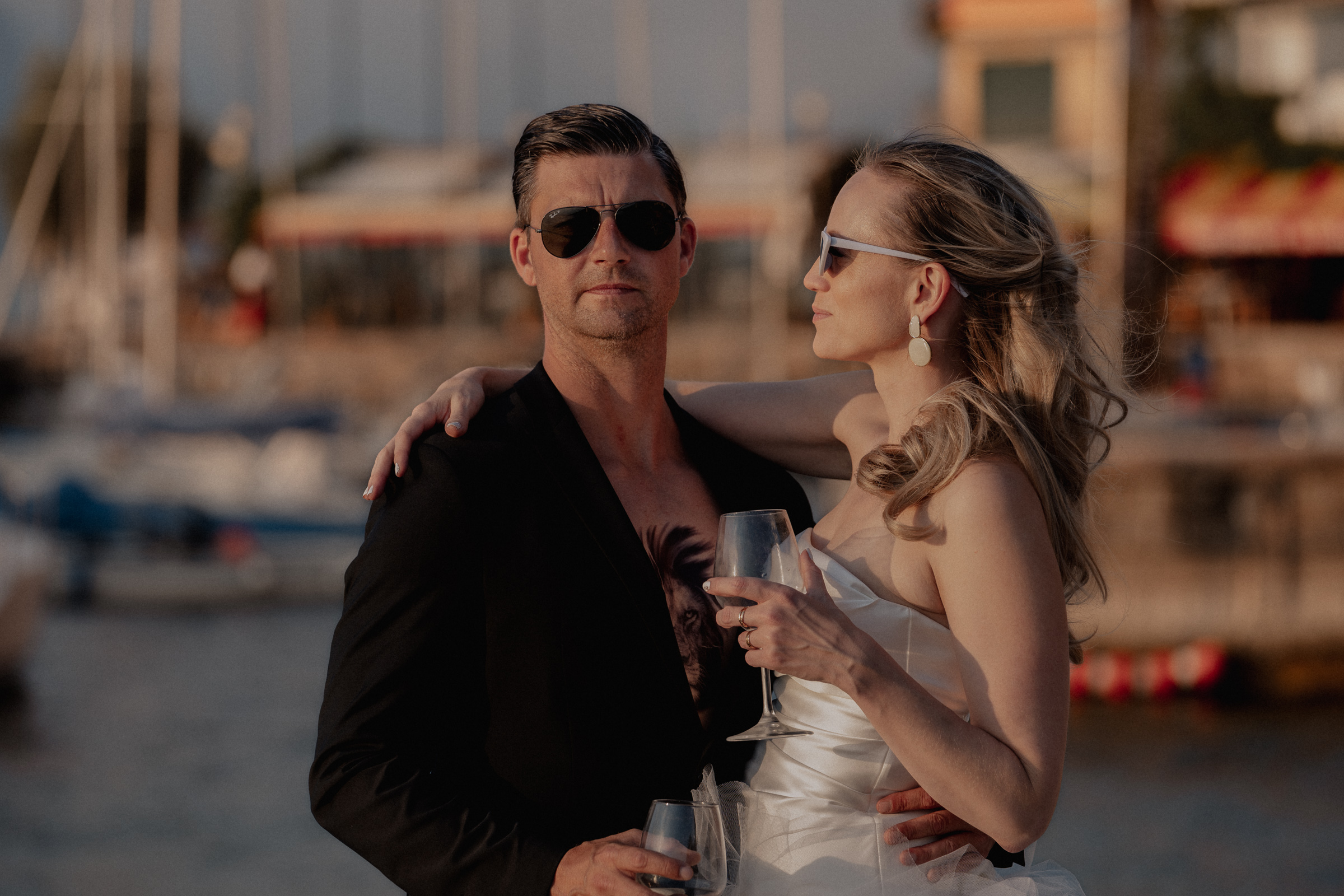 Next Fotografen Workshops
Location : Ravensburg & Umgebung
HochzeitsWorkshop Theorie
Portfolio HochzeitsWorkshop
How we do it! Erfahre, wie wir arbeiten und entdecke neue Wege, um gut gelaunt an anspruchsvollen Aufgaben zu wachsen! Erweitere dein Portfolio spielend einfach mit hochwertigen und exklusiven Workshops. Erfahre, was dich wirklich weiter bringt! Ob in einem persönlichen Coaching, tollen Seminaren oder in erlebnisreichen Workshops, profitiere aus all unseren Fehlschlägen und Erfolgen. Lerne neue Leute kennen und fühle Dich inspiriert und beflügelt um deine Ziele zu erreichen.
Über unseren Workflow,
Der Kommunikation mit Kunden,
bis zum Portfolioaufbau
Es ist nicht immer einfach, den eigenen Weg zu finden -wir wissen das- weil wir es selber erlebt haben, dennoch hat uns unsere spannende Suche unglaublich viel Spaß gemacht und weiter gebracht!
and you will be unstoppable!
Erschaffe deinen kreativen Lieblingsplatz und greife nach den Sternen! Träume nicht, Lebe! Es ist Zeit für neues, erlebe die spannende Welt der Hochzeitsfotografie. Betrete einen Weg, weit weg von gestellten Posen und Kitsch. Werde vom unbekannten Dienstleister zum Herzens-Begleiter. Erfahre, wie du ganze Hochzeitsreportagen ungestellt, lebendig und voller Leben wiedergibst. Male mit Licht und werde zum Beobachter, werde zum Geschichtenerzähler!
Take a look! Schau hinter unsere Kulissen und mach mit – erlebe unseren kompletten Workflow! Im Gesamten umfasst dieser die clevere Projektsortierung, den Datenimport und die gezielte Bildbearbeitung samt Korrekturen. Das erstellen der eigenen Presets und Collagen. Die richtige Bildausgabe samt dem Copyright, bis hin zur perfekten Übergabe der Bilder an das Brautpaar. Wir haben hier den richtigen Workshop für Dich vorbereitet!
Step by step durch die komplette Bearbeitung deiner Hochzeitsreportagen mit Adobe Lightroom. Spare effizient wertvolle Zeit, organisiere deine Abläufe und profitiere von nützlichen Tipps und Tricks
ICH HABE DIESES JAHR DURCH ZWEI COACHING UND EINEM WORKSHOP BEI JENN UNGLAUBLICH PROFITIERT!
Im persönlichen Coaching, habe ich, bei Jenn so unendlich viel gelernt, dass ich entscheidend weiter gekommen bin! Ich fühle mich wohl und habe das Gefühl das ich nun das wichtige fundierte Wissen habe, welches für mein weiteres Business ausschlaggebend ist. Der Workshop hat mich so weit gefördert, dass ich gezielt meinen weiteren Weg aktiv und zügig weitergehen kann. Jenn hat die tolle Gabe, Wissen so zu vermitteln, das man es versteht und umsetzen kann. Wer wirklich durchstarten möchte, ist bei Jenn und Sascha richtig aufgehoben, ich kann Euch die Workshops und das Coaching nur nahe legen! 

Lieben Dank für alles! Immer und gerne wieder <3
Erfolg entsteht, wenn Deine Träume größer sind, als Deine Ausreden und Du den Mut aufbringst, Deinen Träumen zu folgen und dabei das wichtigste nicht vergisst - handeln!