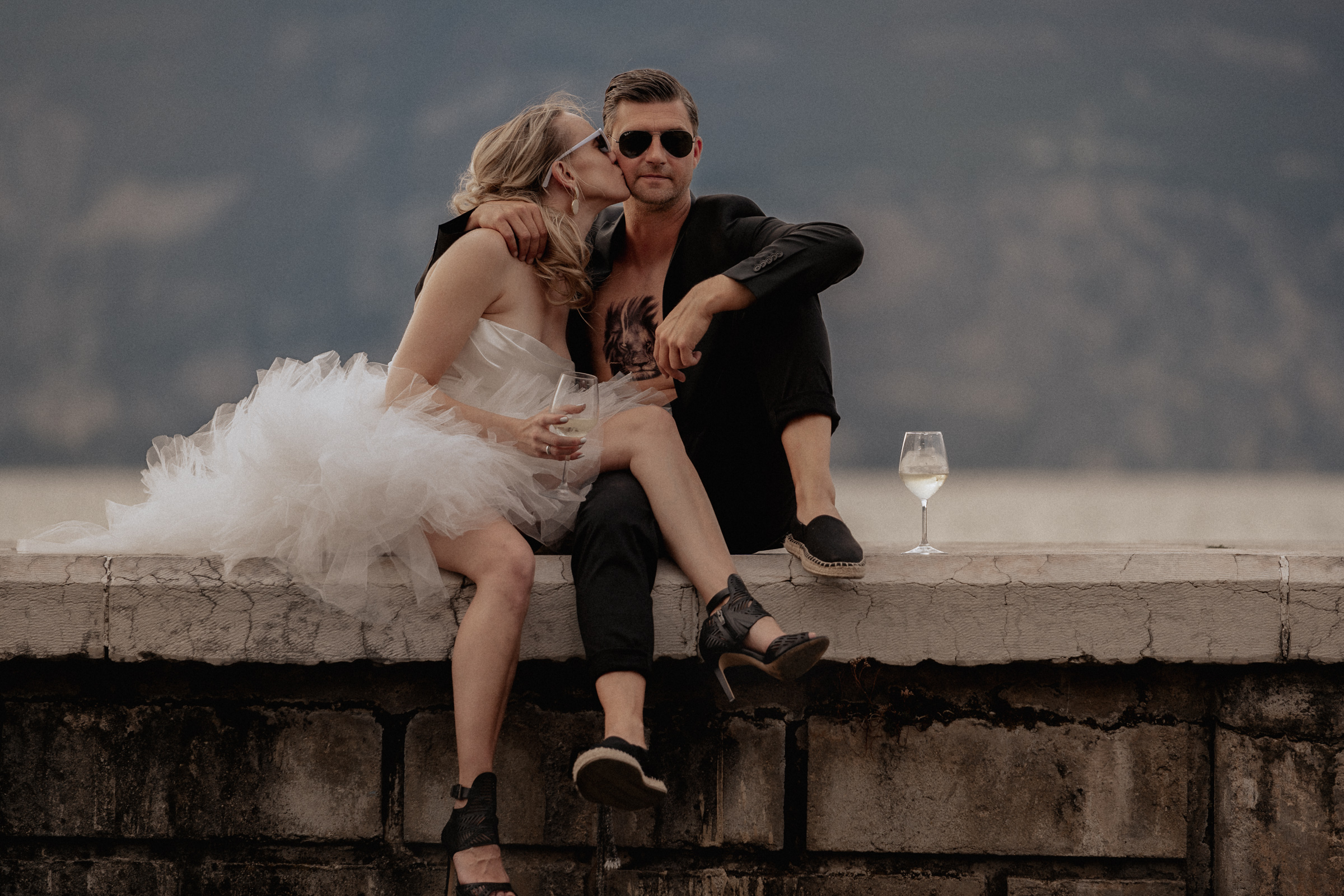 Your story, your wedding ist our inspiration
Magic moments and unique memories
we travel all over to cApture Beautyful Love Stories.
You are not a princess nor do you marry the way others expect you to? the only thing that really matters is
to celebrate love with the favorite People?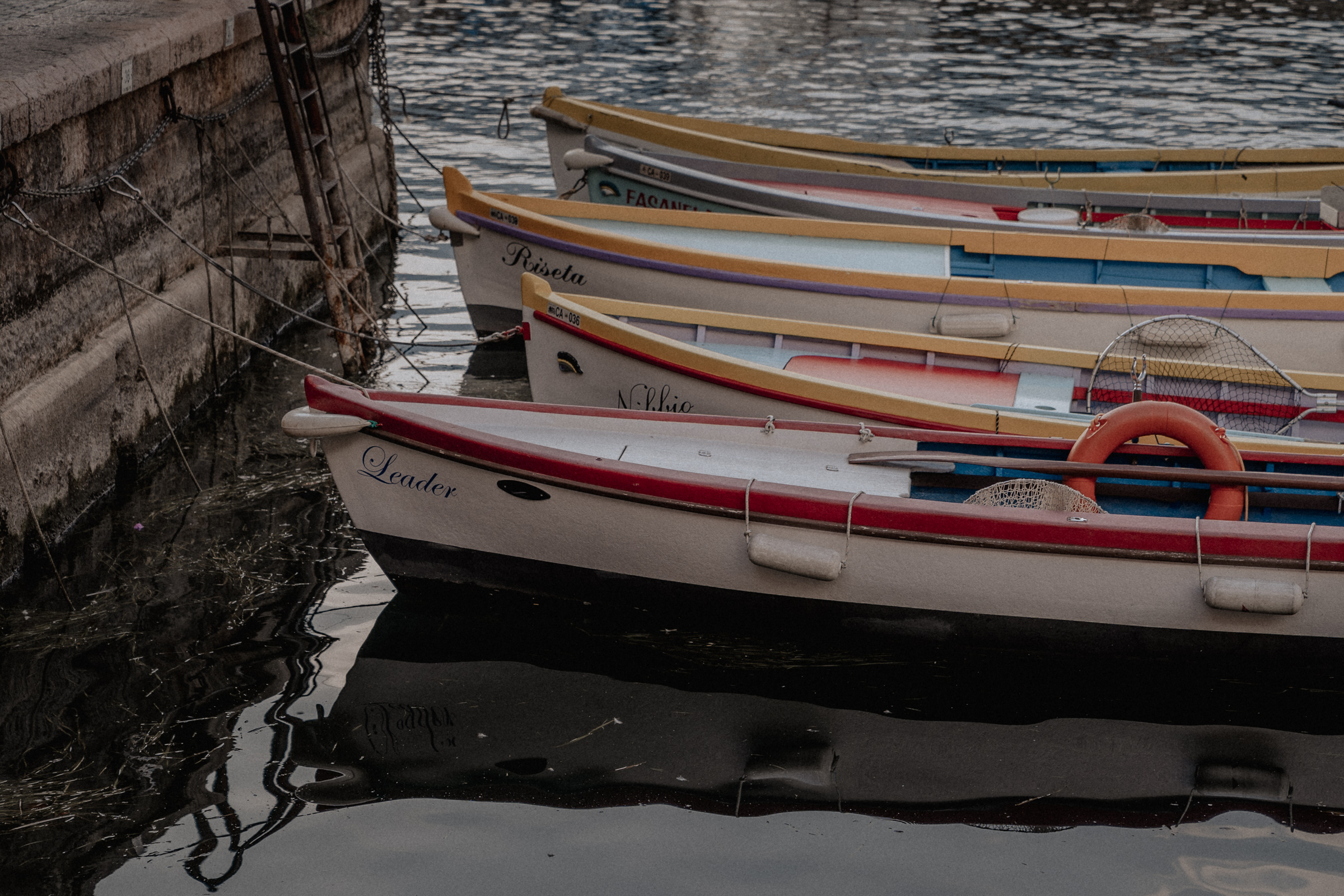 We love individual weddings and couples who get married the way they are. Couples who don't have to bend because it's expected of them. Couples who joyfully plan their day and can't wait to experience the day - celebrating the day with all the favorite people. Wild bouquets of flowers, dancing barefoot on the lawn, flying dresses, villas with pools, cool lofts or industrial buildings. Fairy lights, sparklers and really good food.

Intimate weddings with the closest family. Stylish and without kitsch. Free wedding ceremonies in breathtaking nature. We love honest pictures, emotional films. If we are the right team for you, please contact us!
With you and your loved ones familiar experience your wedding. Not as a service provider, but as friends who support you already in the planning and give useful tips.
does this sound like you?
write us and we will answer. Let's have tea together or get to know each other via Skype. We offer you the possibility to browse through our sample photo albums or view some of our fantastic wedding reportages. To get our detailed price list, just send us an email.
If you think our trip would be worthwhile, there are always options and ways.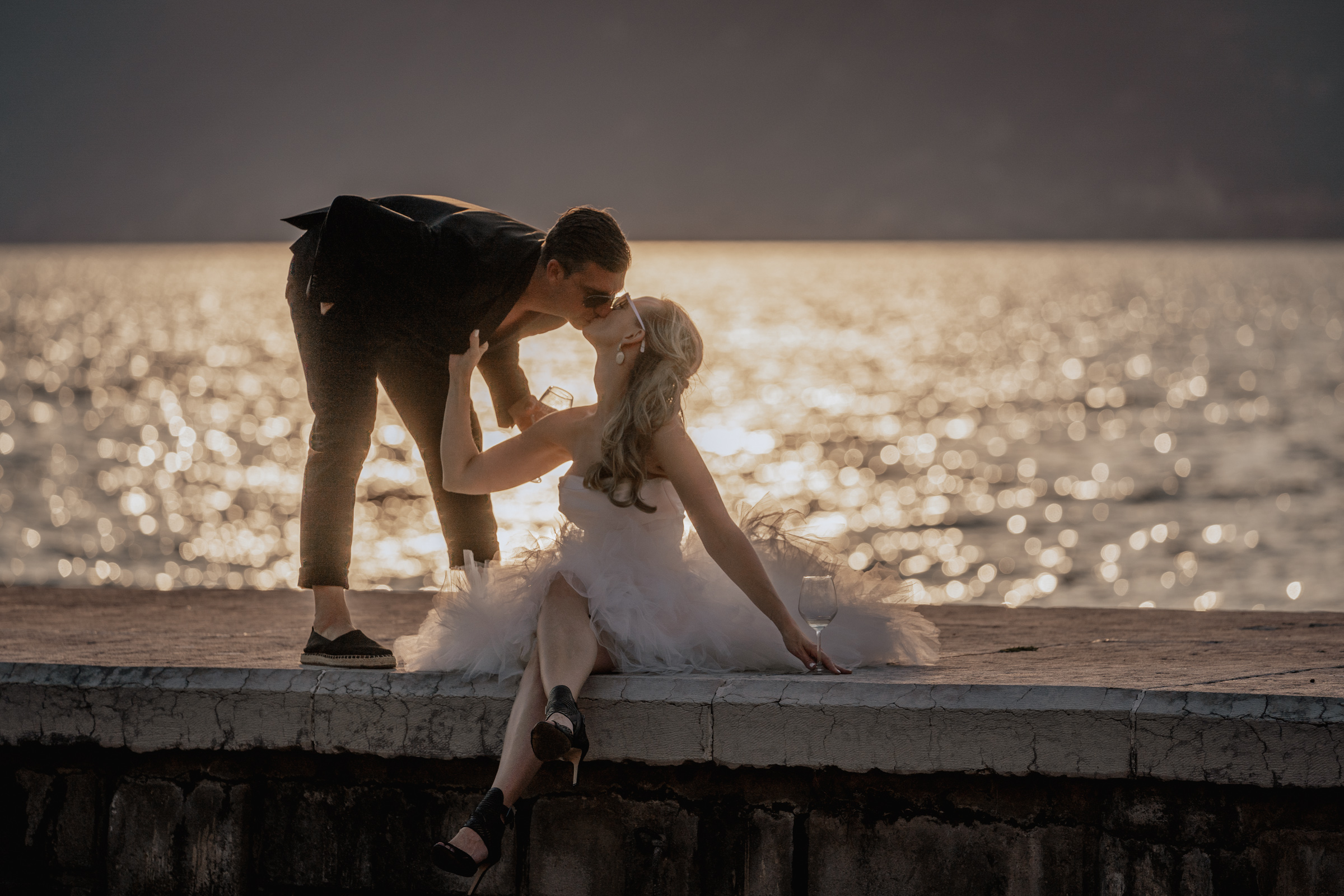 engagement or couple shooting
You are in love? You just got engaged? You feel like a small, intimate photo shoot before your wedding? You want to get to know us and our cameras? Maybe to take some photos for your invitation cards? Write to us now. We will be happy to arrange a photo session with you at a location of your choice, starting at sunrise or even in the evening at sunset.
Coupleshooting | Engagement | Destination Wedding Photographer
With pleasure we create individual photo albums for you
You can choose between different options and sizes. There are great albums for bridal couples, grandparents, parents and groomsmen.
Just contact us and we will find the right album for you.
Muddy Boots And Dirty Fringe
Internationale Hochzeiten